Always Be Qualifying – MEDDIC , The Book
Why the book of MEDDIC?
In the past few years, companies large and small have called on Darius Lahoutifard to get help with their non-performing sales team. These companies describe symptoms which are different from one company to another. Some suffer from shortages in revenue. While others complain about unreliable forecasts, with deals slipping constantly from one quarter to another before being lost or even abandoned a few quarters later. Some CEOs notice unproductive sales teams with an unusual high number of non-quota-carrying people needed in the sales force, hitting the bottom line hard. Darius noticed that all these symptoms are related to the same illness: inability to qualify.
Moreover, since most sales teams put in place organizations including SDR (Sales Development Representatives) or BDR (Business Development Representatives) who qualify leads for Account Managers, there is a wrong unstated assumption, widely spread, that once a lead is qualified, the inside sales or field sales will have to work on them until they are won or lost. Ongoing qualification is often the issue. Qualification is not a binary step of the sales process. It's a mindset and a habit to apply all along the sales process, from the first call to closing.
About The Author
Darius Lahoutifard is on a mission to make the high end sales methodologies accessible to a larger number of sales people globally. For a couple decades MEDDIC was exclusively taught in private conference rooms, to small number of sales teams at a high cost,… the old way. MEDDIC Academy is changing that. Darius was an early sales leader at PTC where the MEDDIC methodology took shape. He is also the founder of MEDDIC Academy, the first platform to bring the qualification methodology online. This book describes the M.E.D.D.I.C. (also known as MEDDPICC) sales methodology in depth. However, it is not a book of theories, research, or academic concepts, instead, it contains pure execution techniques with practical recipes.
AMAZON Best-Selling New Release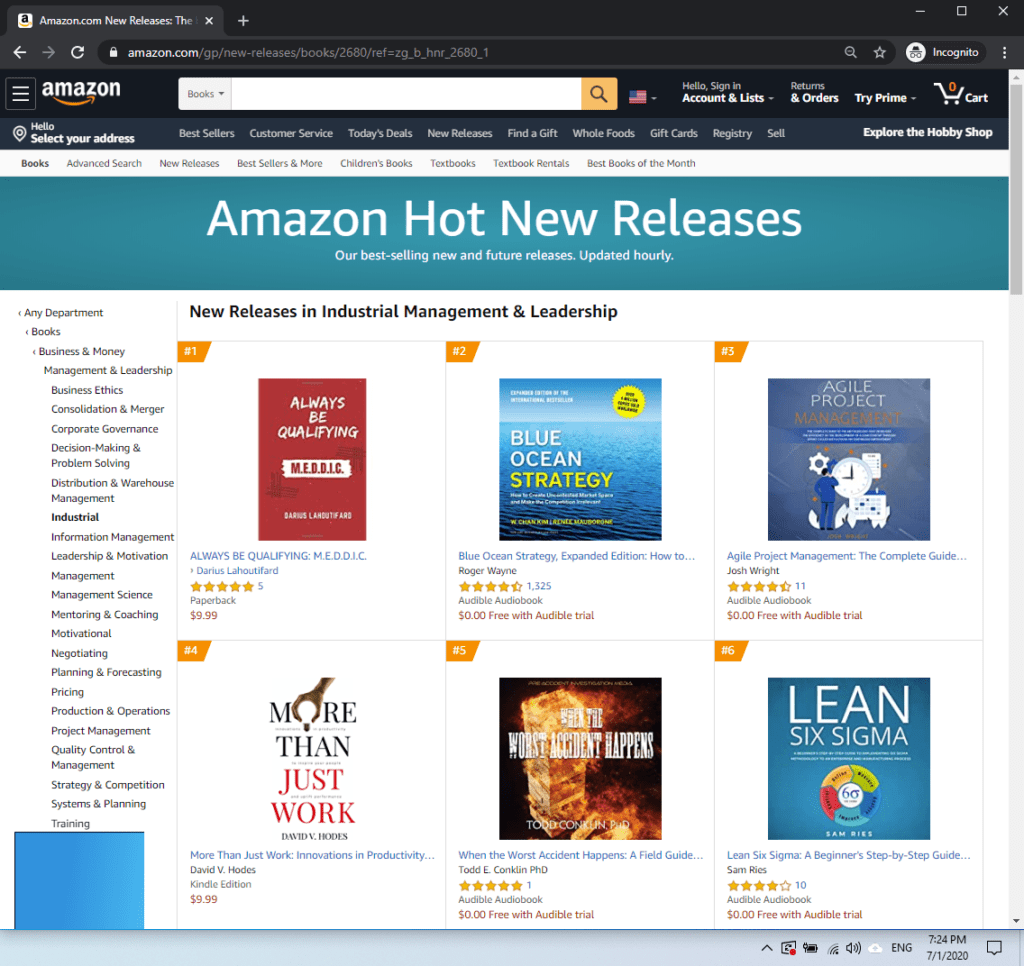 What is the book about?
One key step in any sales is the qualification. Something essential you can't learn at any business school neither through most business coaches. Not doing it or doing it wrong leads to waste of time and reduced sales productivity. Through this book, you can learn WHY and most importantly HOW to qualify your business opportunities.
Who is this book for?
It's for sellers selling products and services to customers with multiple stakeholders, including enterprise type clients, involved in decision making:
Entrepreneurs
CEOs
CROs, CMOs
VP Sales & Marketing
Sales Directors
Account Managers
Customer Success Reps/Managers
Inside Sales
Sales Development Reps
Business Development Reps
Opinions, Quotes & Editorial Reviews
"PTC achieved success thanks to the combination of a remarkable product and a talented and productive sales organization. In order to scale our go-to-market capacity, we needed to institutionalize and codify the sales best practices developed by the early team, so that new hires could rapidly ramp to full productivity. That's what led our sales leaders to develop the MEDDIC methodology. I am delighted to see the book on that methodology published. ALWAYS BE QUALIFYING is easy to read and to apply. It's sharp and to-the-point, just as MEDDIC itself. It's relevant now more than ever. I highly recommend it to any sales team in technology."
Steven C. Walske
Steve is renowned for building one of the most impressive enterprise software sales-driven organizations in the world, PTC, where MEDDIC was born. As CEO, Walske took PTC from founding to over $1 billion in revenue. Under his leadership, PTC had 40 consecutive quarters of increasing revenues and profits as a public company. His disciplined, methodical practice is now emulated globally. He now serves on the board of several prominent Silicon Valley companies including Synopsys (NASDAQ: SNPS), Medallia and Platfora. He was previously Chairman at Bladelogic (acquired by BMC Software) and Endeca Technologies (acquired by Oracle). He advises VC-backed companies on sales processes and growth strategies for optimal revenue growth.
"… Always Be Qualifying is an easy read, and MEDDIC is a great sales methodology. If you are heeding the guidance and advice herein, you and your teams will reap the benefits. Jump in!"
Kris Thyregod , Vice-President & General Manager at Silver Peak
"… ALWAYS BE QUALIFYING has no fluff. I really enjoyed the WHY and the HOW of MEDDIC. By the end of this book, sellers and leaders learn how to close deals with no discounts in a timely manner..."
Ramin Elahi, Sales Enablement Training Manager, Infineon Technologies & Adjunct Faculty, University of California SC Extension
"... Darius Lahoutifard's Always Be Qualifying crystallizes the techniques and mindset a top enterprise seller needs to achieve their objectives. No academic theories, but rather, it arms the seller with the highly practical sales qualification methodology and techniques known as MEDDIC, which Mr. Lahoutifard helped shape while he was an early sales leader at PTC. … It's a methodology that shifts the urgency onto the buyer…".
Kevin Matsushita
Head of Partnerships and Alliances @ MINDTICKLE
Where to order?
Choose your format and click the link below. You can purchase a paper back copy or the kindle version on AMAZON , or the PDF version on our own site.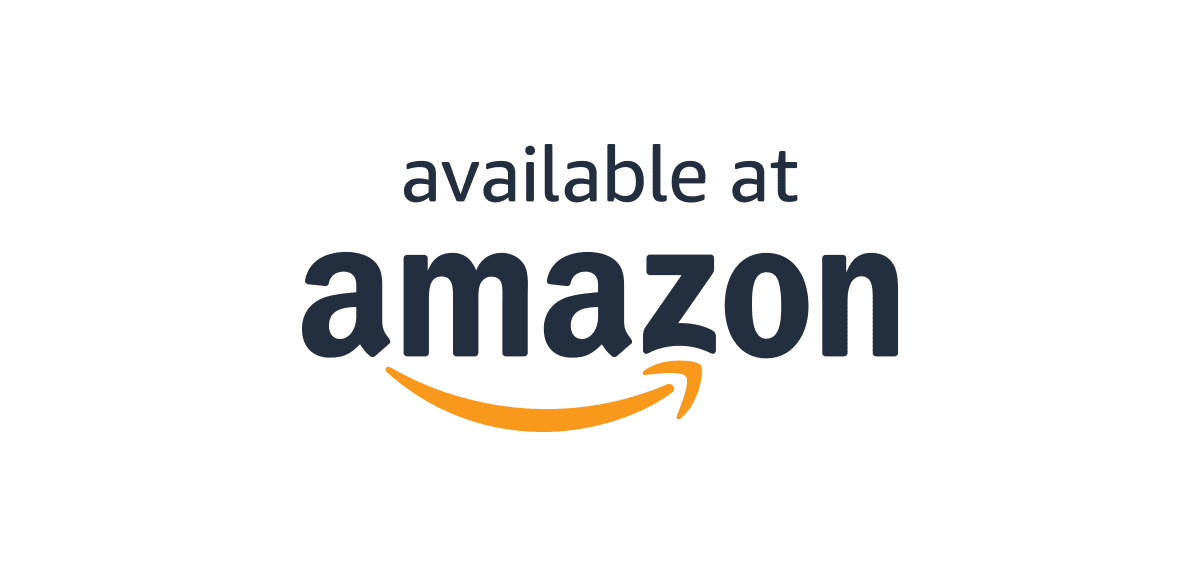 Your purchase is subject to our Terms of Services